DFR 2020 Auction to benefit Blount County Rescue Squad
---
You may not be familiar with the Blount County Rescue Squad (BCRS) and that's a good thing. When something goes really wrong on the Dragon, they're the ones who come to the rescue.. While the Dragon isn't the only area they serve, to us it's the most well-known. I've been coming to the Dragon for a long time, I'm a supporter of BCRS and now here's your chance to become a supporter as well.
Jim (joephotographer) and I are donating the following to be auctioned off with the proceeds going to BCRS.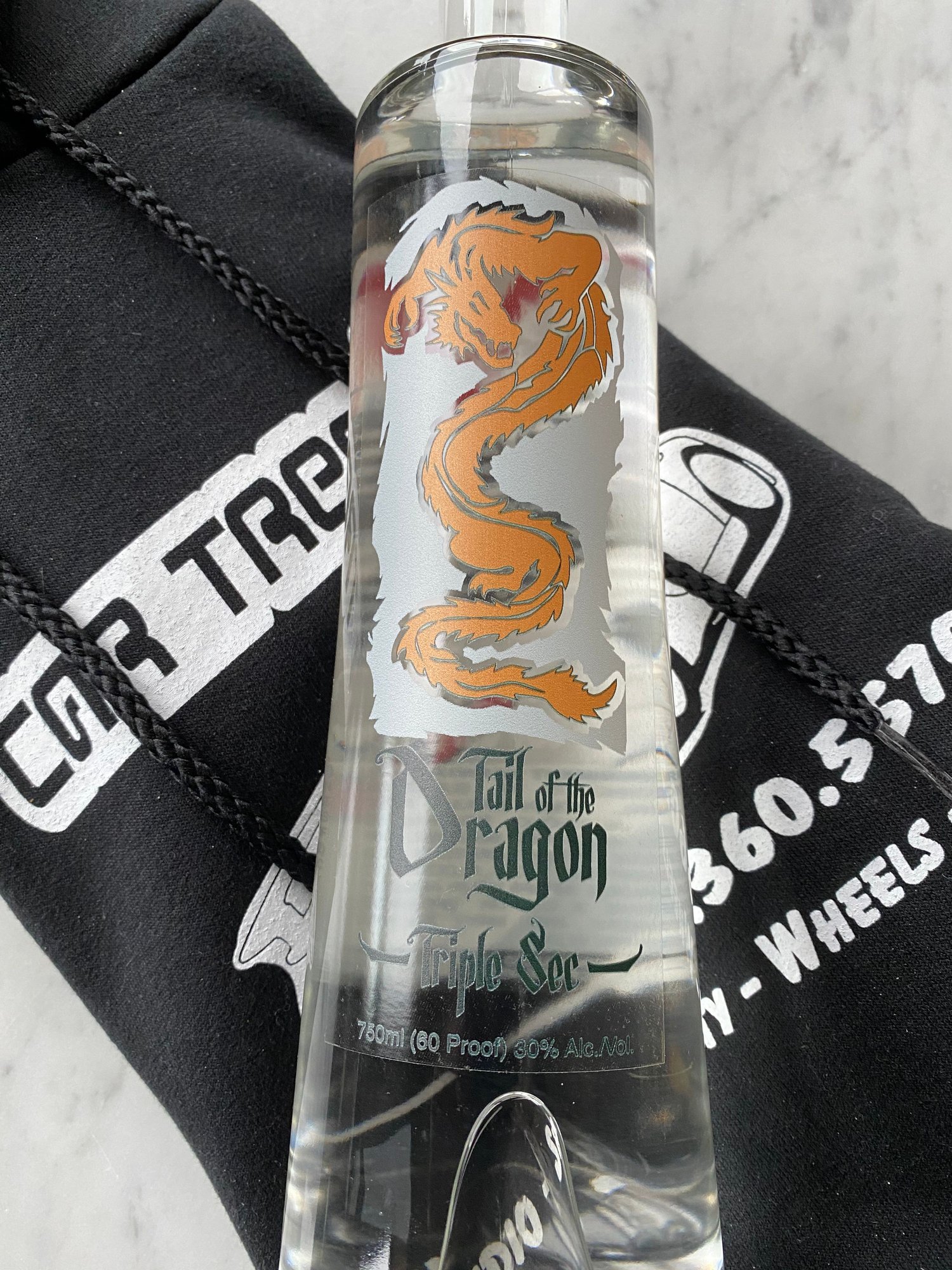 These are in order,
1) A custom built trunk back wall designed to mount a sub-woofer in the place of the spare tire
2) The S2000 Seat back map (and other thin stuff) holder. Almost impossible to find and yet here is one you can have for your very own.
3) A Tail of the Dragon Triple Sec (must be 21 or older for this one). The distiller has stopped making this so you will have a one (okay, probably more) of a kind liqueur and Dragon bottle.
4) A Car-Trendz hoodie. Not saying that you will need it, but it sure will feel nice in those cool morning hours.
The auction will be held in the Blue Ridge Room from 5:00pm to 6:00pm (1700 to 1800).
Masks are required by North Carolina and you won't be allowed in without a mask.
If you have a fever, feel sick, or have a persistent cough, please do NOT attend. This is a small room and we do not want anyone to go home sick.