Do you remember
The 21st night of September?
Love was changin' the minds of pretenders
While chasin' the clouds away
Our hearts were ringin'
In the key that our souls were singin'
As we danced in the night, remember
How the stars stole the night away, oh, yeah
​​​
Hey, hey, hey
Ba-dee-ya, say, do you remember?
Ba-dee-ya, dancin' in September
Ba-dee-ya, never was a cloudy day
September
Song by Earth, Wind & Fire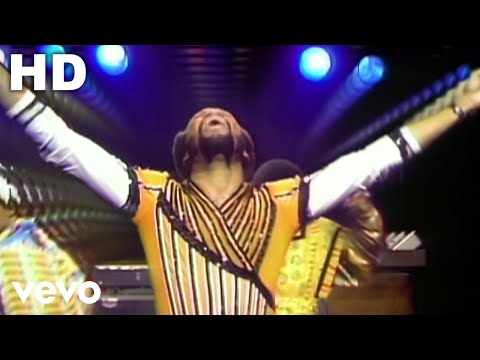 And on that note, welcome to September! On my walls right now, a bit of art in the form of calendars.
.
.
.
-- -- -- -- -- -- -- -- -- --
Roseanne
The most important lessons you need know about life can be learned from a Weeble.
-- me
Sometimes you gotta create what you want to be a part of. -- G. Weitzman
It's important to have specific dreams. Dream Big. Dream without fear.
-- Randy Pausch