Sound off if you are from Michigan.
Also who's up ( Everyone is welcome from any State or Site ) for a Poker Run and Party before the Snow Hits for Good ?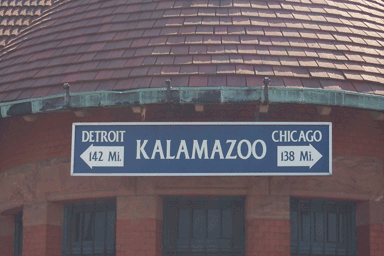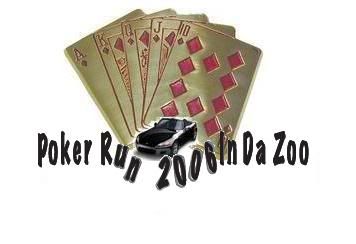 Poker Run 2006 in Da Zoo 2, Saturday October 28th Noon to ?
Haloween Costume Party at the Lost Souls Tavern (My Heated Party Garage)following the Poker Run at 7pm.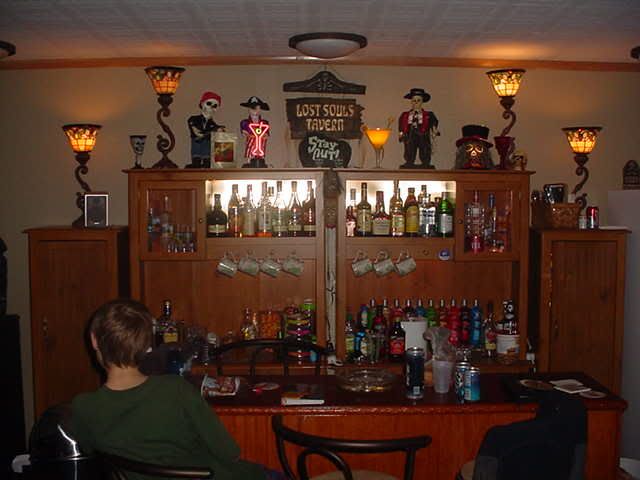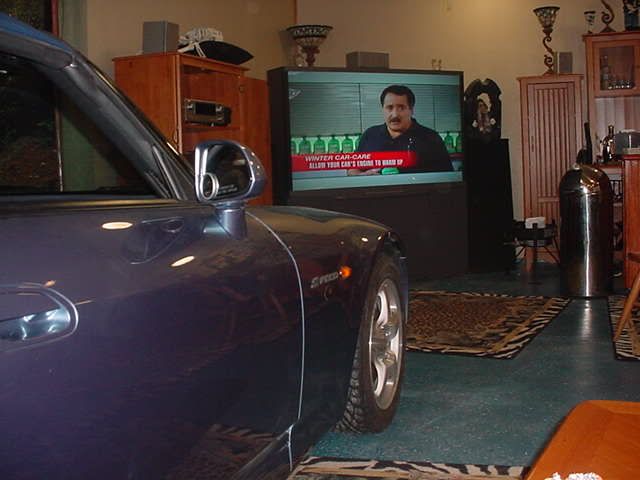 More Details Comming Soon
Link to the Party-->
http://www.s2ki.com/forums/index.php?showtopic=430217