We had a great time, so started a thread to show everyone how nice a day it was in Brown County.
There will be posts by Scooterboy, 1st and a couple others, but here are mine!!
I believe the final count was 11 cars...
Met in the Menards parking lot in the AM...boy was it COLD!!!!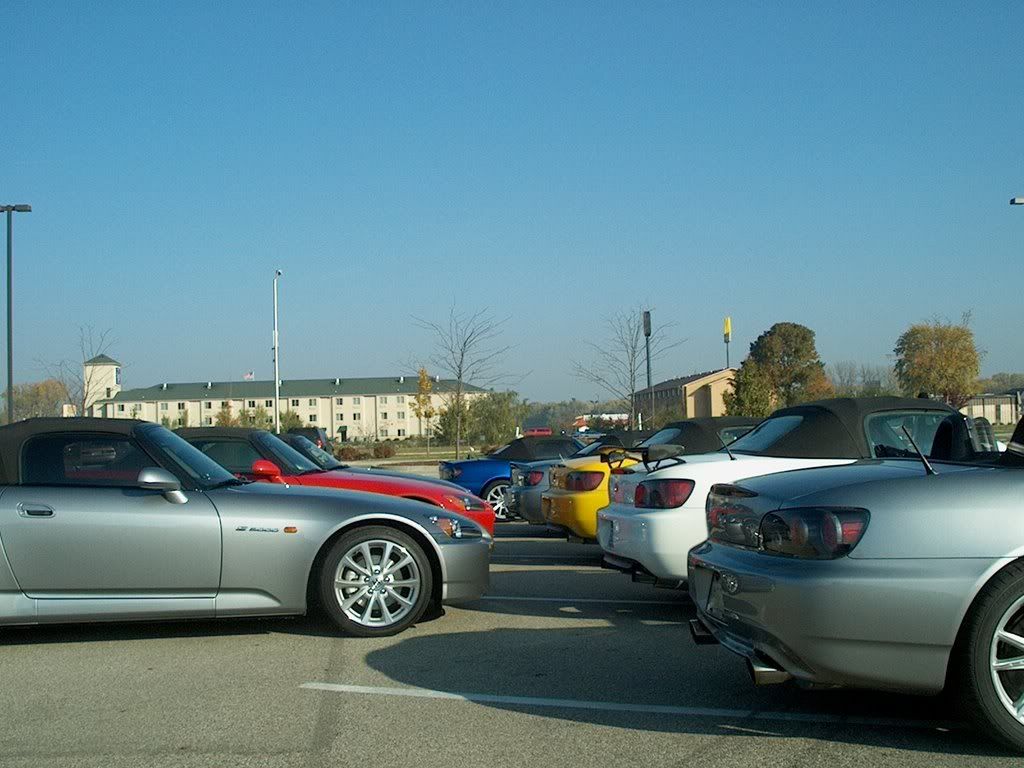 Off through the countryside we went!!!!!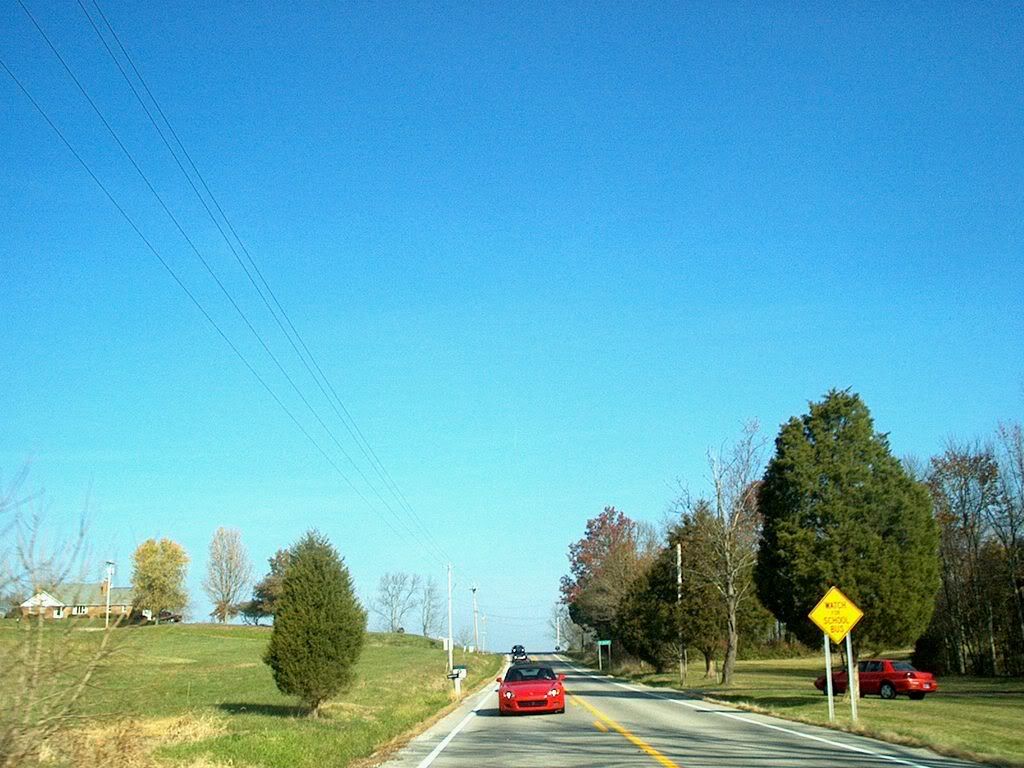 Then we stopped at really cool place called "The Story Inn Restaraunt."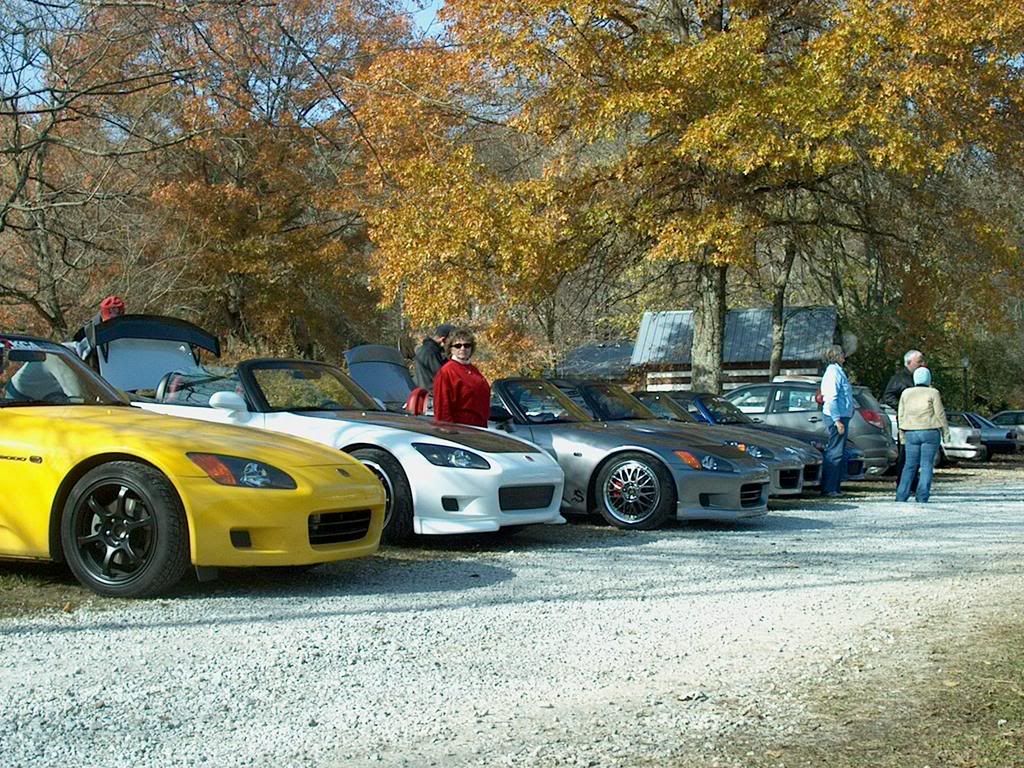 The only BMW had NO PROBLEM keeping up, right Pezjunki?
I think the comment was - "Is there an F250 coming up on me?"
We decided this was the place to eat!!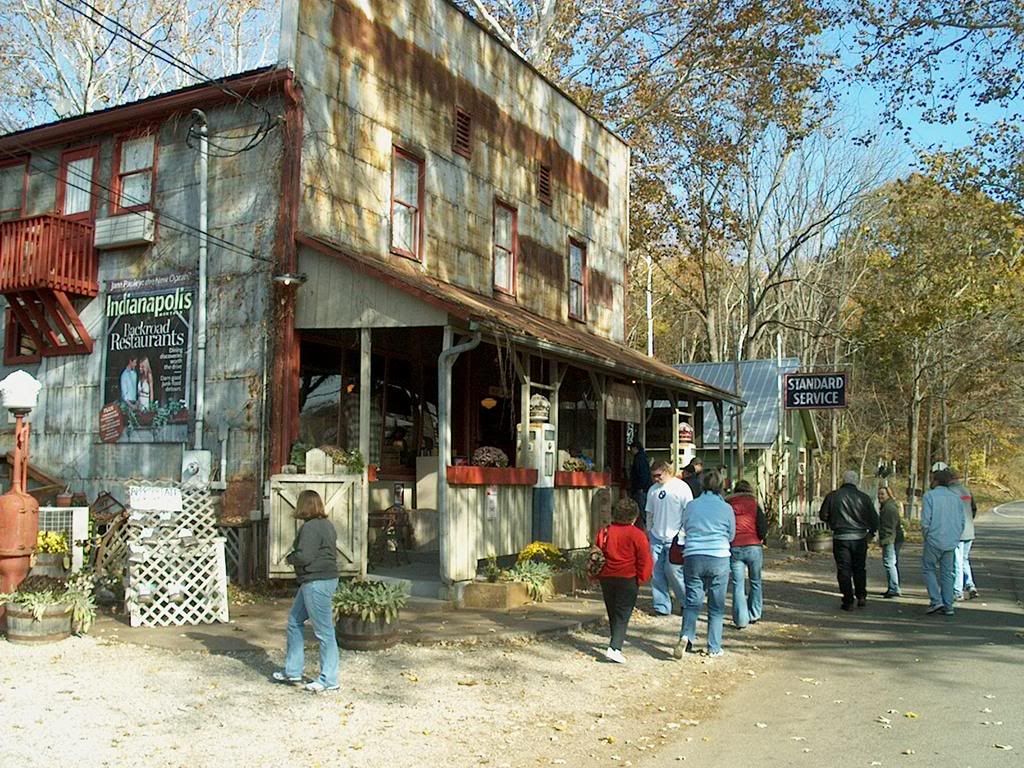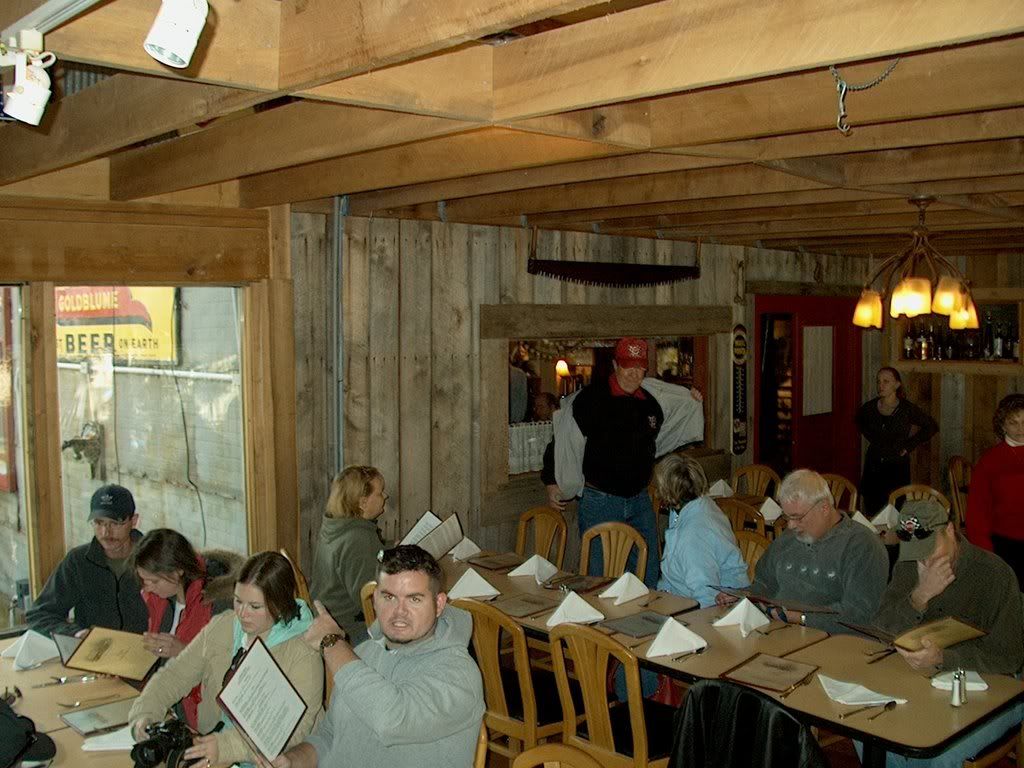 After drive cool down area...We had a great time socializing and getting to know each other!!! Just another proof that this club is about the people!!! The car just gets us there in a fun way!!!