This is an exterior detail on a 2000 Honda S2000 in New Formula Red.
The owner bought this car new in 1999 as soon as it went on sale. The car has only about 20k on the odometer, and keeps it in the garage when not in use. The car had swirls but it was in great shape for being 10 years old. The owner takes good care of it, and I even threw a few goodies towards it for him to maintain it even more. I have detailed for the owner before and he is a great guy, and very active in the S2K community.
This is the first red car I have ever detailed, and was happy with the end result. I did get color transfer, but not because the paint was single stage. Honda dies the clear for this color. The paint wasn't that contaminated, so claying didn't take long at all.
This was also my first time using a SV wax. I was impressed with the ease of use, and easy removal, even after 20 minutes.
It was over cast on & off that day, so it was hard to get full sun shots on this. :sorry: fellas!
Total Time: about 7 hours.
WASH
Rinsed
Bugs & such pre-treated with Gliptone Emerald Clean
Washed Using the 2BM, Poorboy's SS&S, LC Blue Grout Sponge, Pinnacle Bug & Tar Sponge, and SV Detail Brush.
I used a seperate brush to clean the soft top.
Dried using a DD WW drying towel.
Top protected with 303 Aerospace Protectant, and excess buffed off.
WHEELS
Rinsed
Wheels Sprayed down with Meguiar's Hot Rims Aluminum Wheel Cleaner
Wells & Tires sprayed down with einszett Blitz
Wheels agitated with SV brush & spoke brush
Tires scrubbed with my trusty old tire brush.
Tires dressed with Tropi-Care tire dressing
Wells Dressed with Meguiar's Hyper-Dressing
Wheels sealed with CL-68 LLS (trigger mixture)
Clay
Clayed using Gliptone Body Bar
Meguiar's Last Touch @ 1:1
Meguiar's Supreme Shine Towels
POLISH
Menzerna IP with 3M UK flat orange pads
Menzerna FP II with LC CCS Blue Pads
IPA Wipe down
Done with a Makita of course, and LC backing plate.
MISC
.
Glass cleaned with Sprayway glass cleaner & uber glass towels.
Windshield got einszett glaspolish scrubbing & treated to Aquapel
Rubber seals got einszett Rubber Care Stick
Exhaust tips cleaned with Blue Magic liquid metal polish
Exterior plastic trim dressed with Stoner's Trim Shine.
LSP.
SV Saphir
applied via hand with SV applicator, left to set for 20 minutes and buffed off using Rag Shack Ultra Premiums.
....and now, without futher adue:
Befores........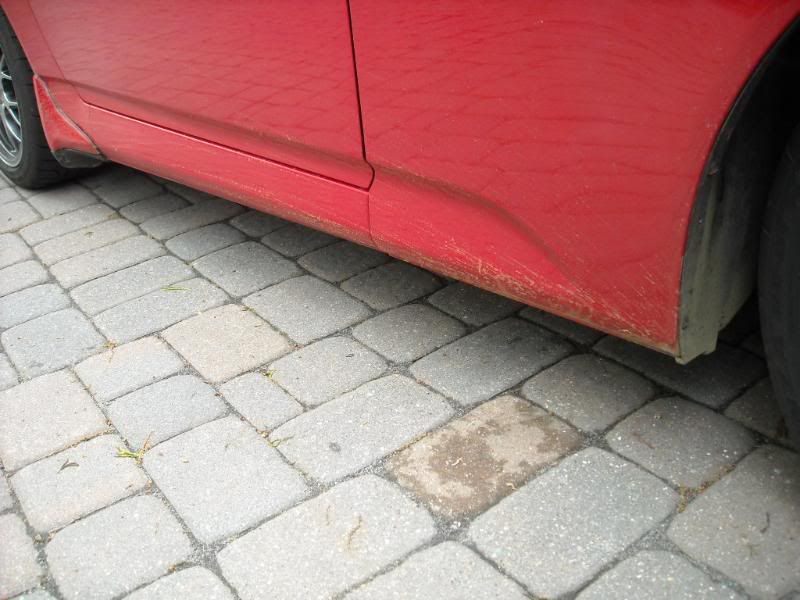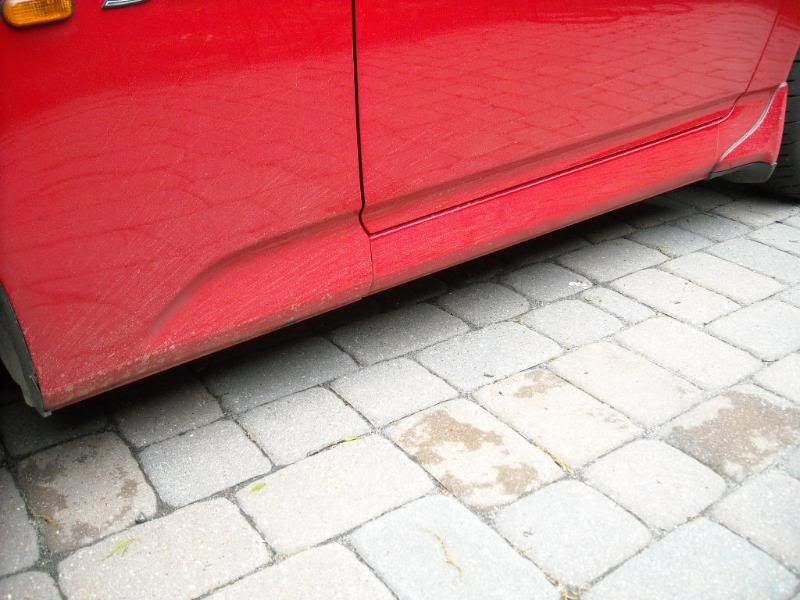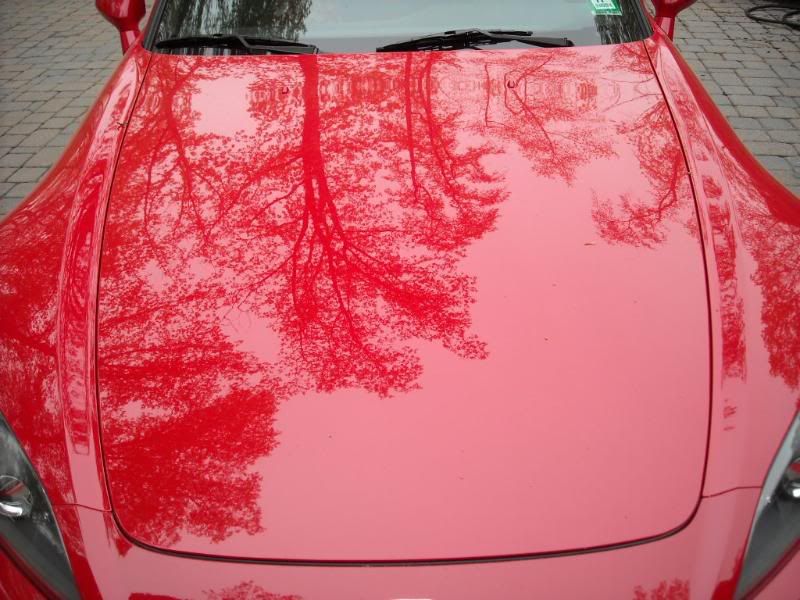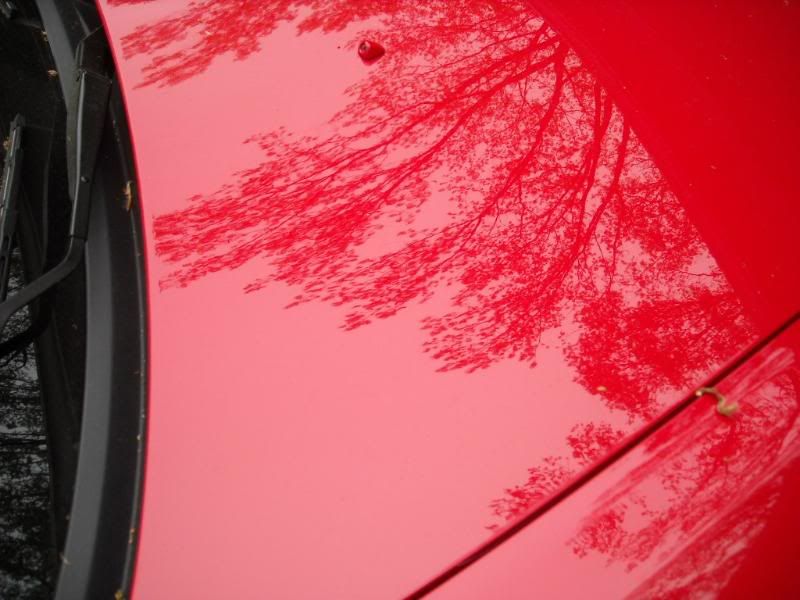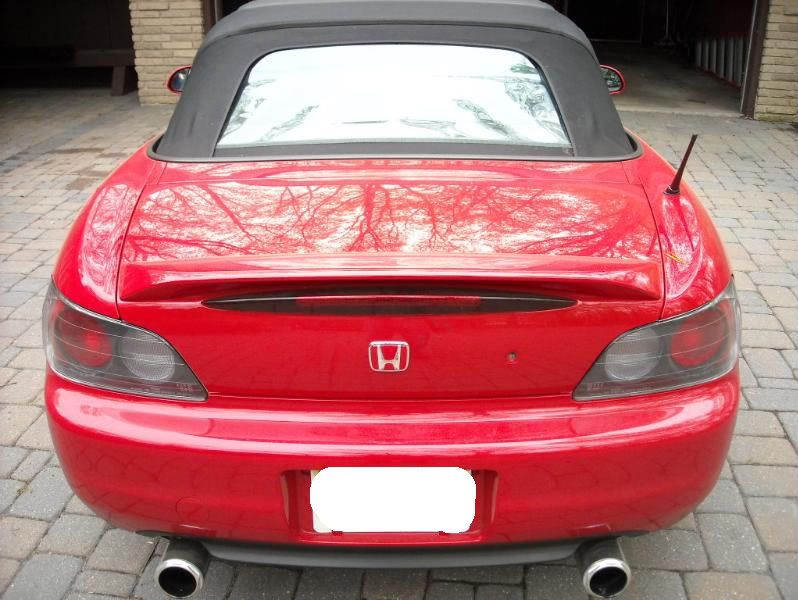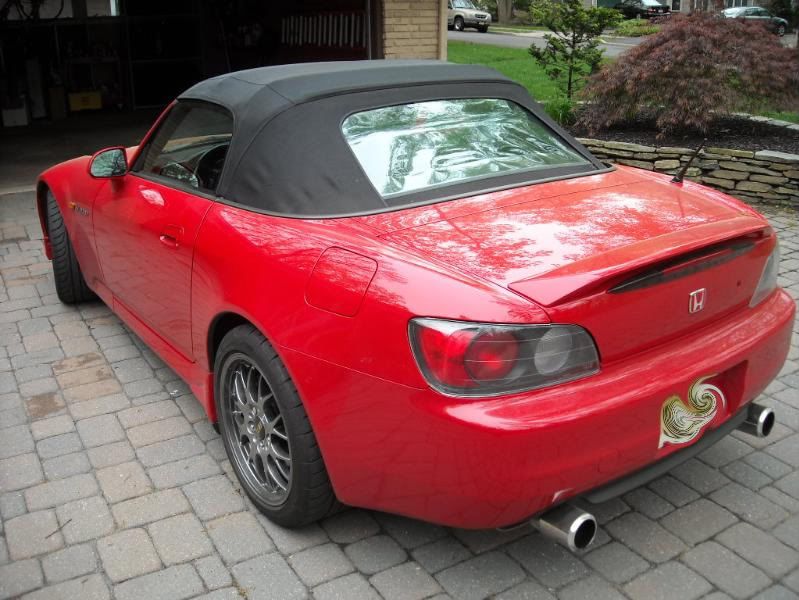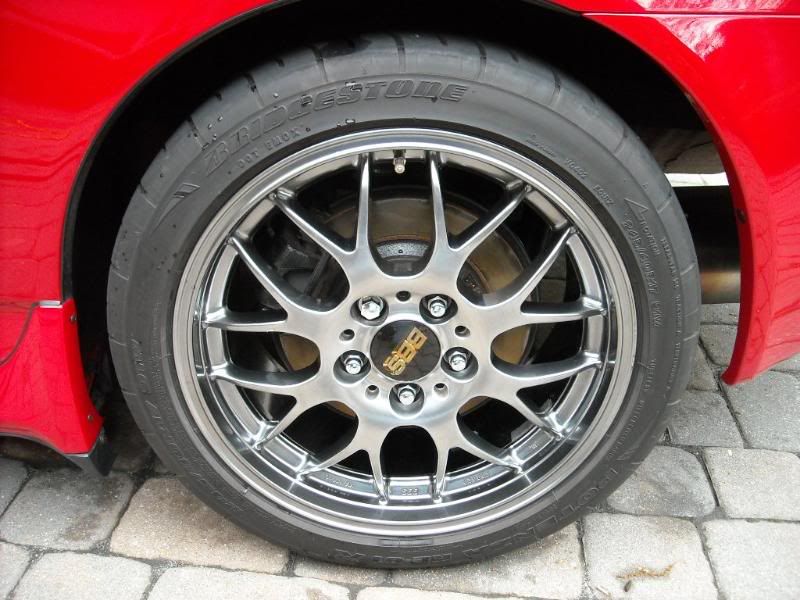 After Wash: