**********NEW LOCATION*********


JUST FINALIZING UP ALL THE LITTLE DETAILS!!!!!!!


ADDRESS: 5716 Berkshire Valley Road, Oak Ridge NJ 07438


SUNDAY APRIL 21ST


MEET START: 12:00 NOON
Well everyone its that time of year again where I set up the annual Sandy Hook Meet again.
This will be our 4th year for this meet and so far every year has been great and is getting larger and larger.


I do encourage anyone who would like to also copy this info and post it up on any other board as they wish like last year.
Lets have another great meet to kick off the season!!!!
************WE HAD SUCH A GOOD TURNOUT LAST YEAR LETS DO IT UP AGAIN!!!**********
DATE IS SUNDAY APRIL 14th 2013!!!!!
ALL CARS ARE WELCOME!!!!!!
Where: SANDY HOOK!!!! 58 Magruder road, Fort Hancock NJ, 07732
When: SUNDAY, APRIL 14th 2013 12:00 NOON!!!
***What: Come hangout, well do a photoshoot and check out the old forts again..etc
What we dont want is STUPIDITY!!!!!! that means no racing through the parkin lots revving engines, burnouts , loud music... THERE WILL BE OTHER PEOPLE THERE WITH THERE FAMILYS.... WE ALL PLAN ON HAVING A GOOD TIME..
lets keep this going guys, you got 3 months to take off work and save the date!! No excuses, come out and have a good time and cook with ur buddies. Lets get as many as we can the more the better.
Please spread the word and re-post this on other forums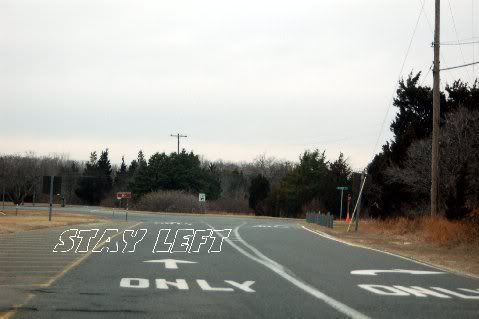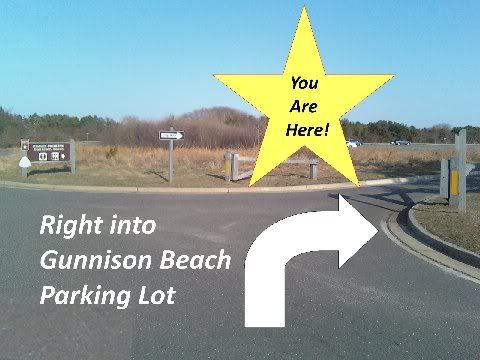 LETS GET A LIST GOING OF WHO WILL BE ATTENDING....!!!!!