Hey, I'm Marty. I just purchased my first S2K last week. Got a super good deal on a clean '01 with a messed up engine (Bent 6 of 8 intake valves). But I'm about to purchase a new long block and get it back on the road. This is the 8th Honda/Acura I've owned. Prior 5 hatchbacks (EF, EG, EK) 2 Integras (LS and Type-R). I'm really excited to get the car back on the road. I just purchased a complete (frame, top, window, and motors) new to me soft top off an 08 since mine has quite a few tears however soft top will be in the future.
Here's a picture of the car: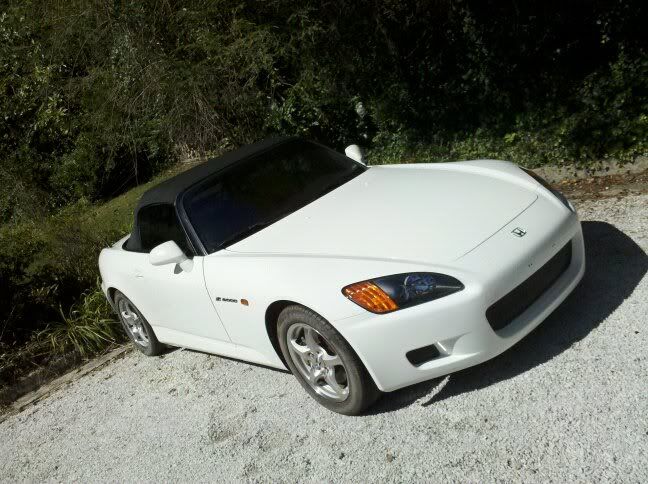 It's GPW with Red Interior. 100% stock and remarkably clean inside and out.
Here's some of my past cars: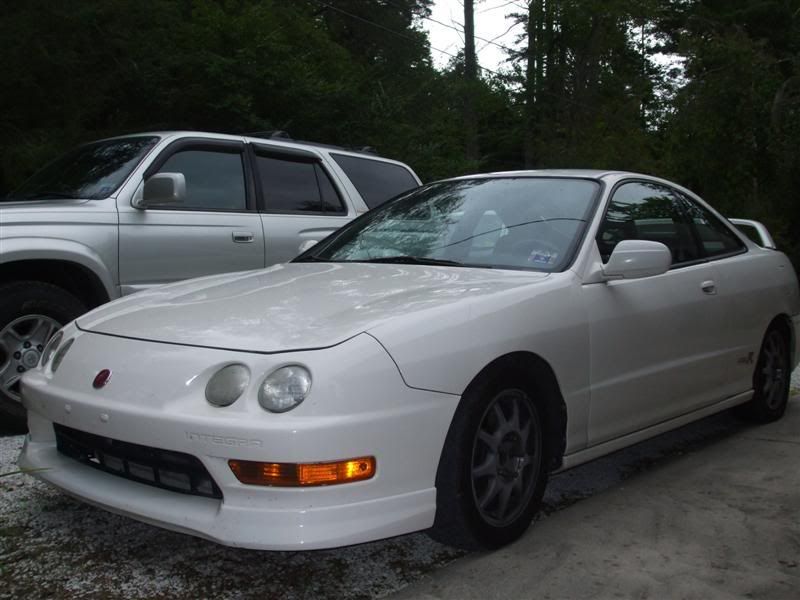 1998 CW ITR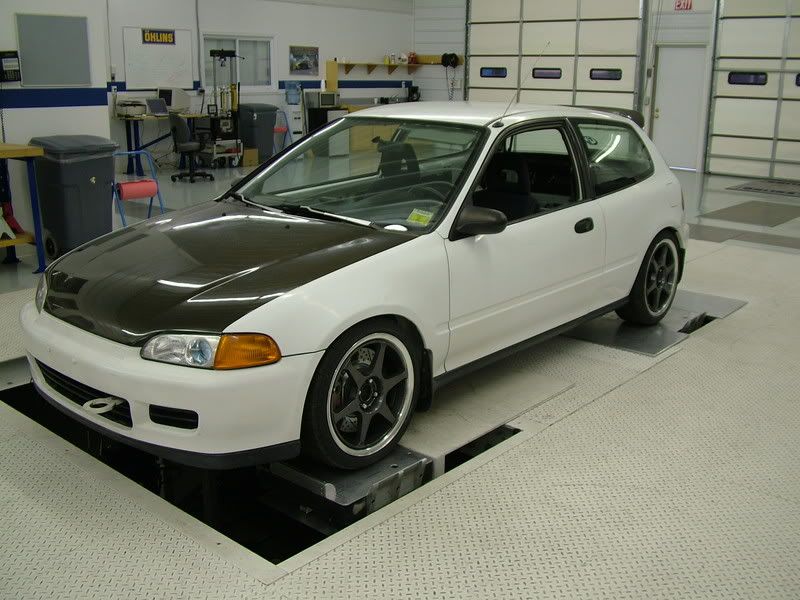 1992 CX (Big Brakes, Ohlins, B16)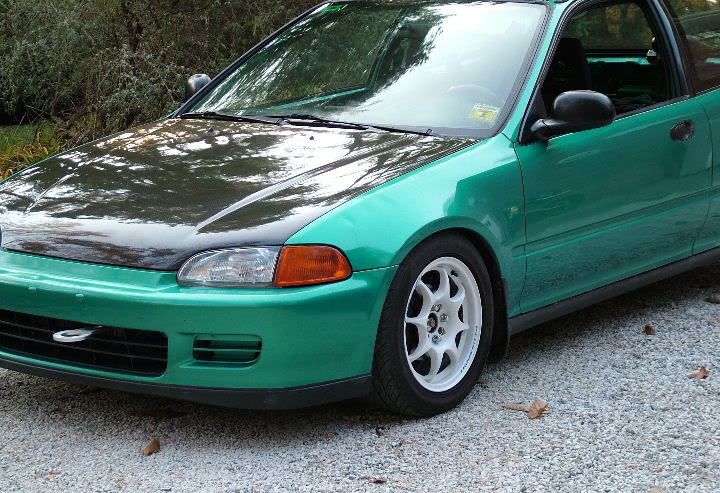 1994 CX (My first hatch had a B16)
My plans for the S2K are to get it back on the road within 2-3 weeks, and get a hardtop, wheels, brakes, and put suspension on it. (I work for Ohlins USA, so I'll be putting Ohlins on it). Next summer, I am going to build the original engine that came out for a mild turbo build and have a fun 350ish HP car.
I am really excited to get going on this car now. If you have any advice or what not, I'd love to hear it.
Marty
I'm located in Western, NC and would like to meet some more S2K guys in the future when I get mine on the road.